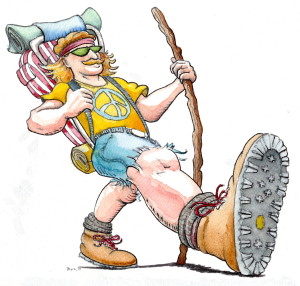 Need a personalized, human-scale logo that reflects your business values?
You can work with me to realize your vision.
Good logo design can better communicate what your business is and what makes it special. I do custom logo design for non-profits, sports teams, new and growing businesses. Let me work with you to create a popping good business logo design.
Jerry was extremely patient with us as we narrowed in on the personality of our Greybeard Man mascot. We loved watching Greybeard Man come to life! We really liked that it was a several step process where we could tweak and give feedback as we went. Jerry was professional, talented and very reasonably priced. Thanks for all you did for us and we look forward to continuing to work with you. – Heidi King, Marketing Director
- Greybeard Realty recommends /
Jerry isn't just talented, he's also quick, fair-priced and committed to customer satisfaction. Think birthdays and Christmas, y'all. You could sure surprise a loved one with a special, one-of-a-kind gift!
- A satisfied customer says… /